Registered Miniature Zebu
Yearling Zebu Bull (can be a steer) For Sale! Halter breaking in progress. $500 obo!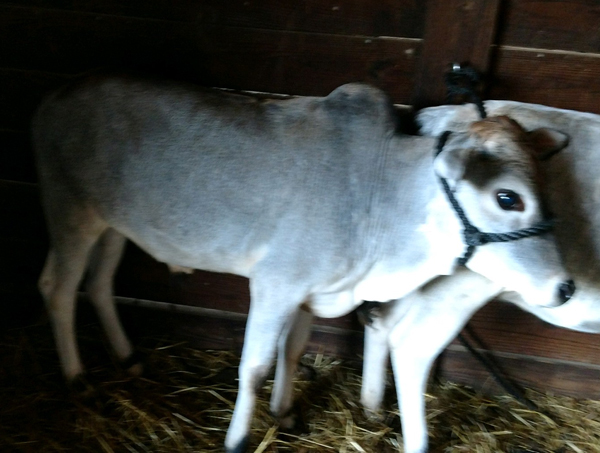 ---
Our Herd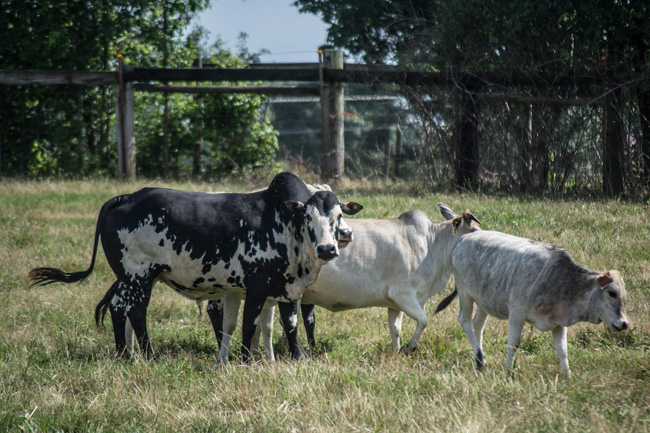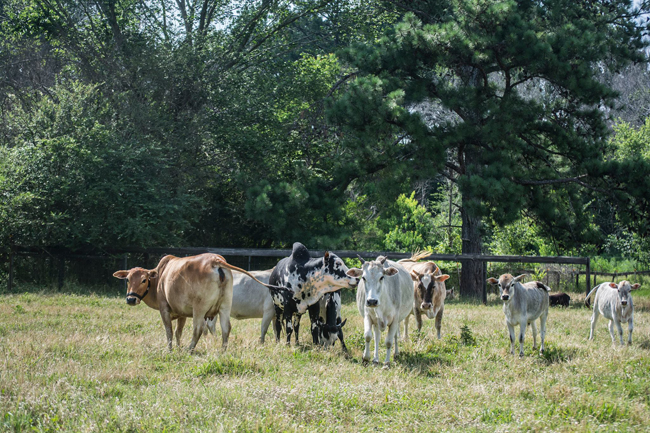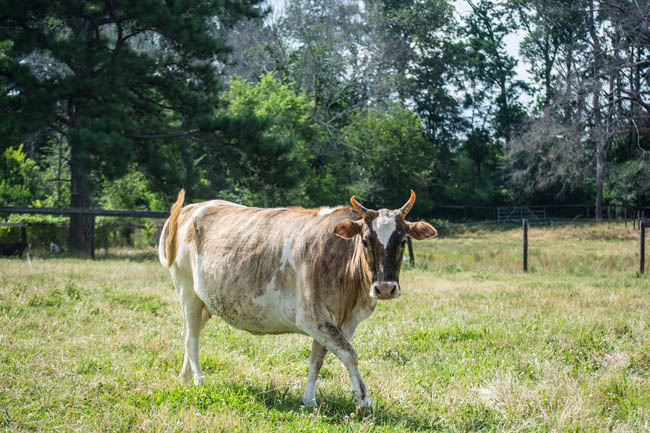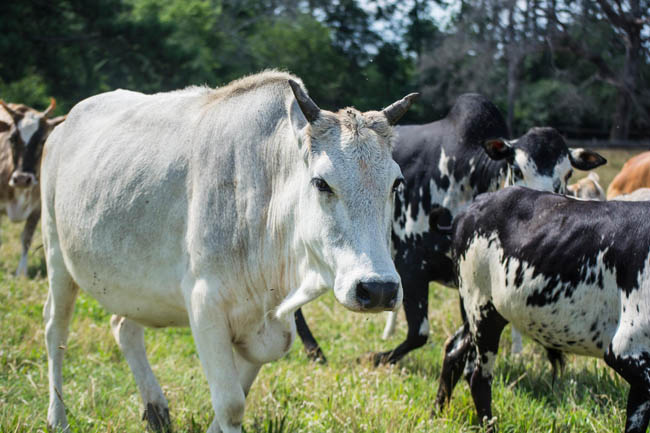 Grand Champion Does | Senior Does | First Fresheners | Junior Does | Bucks | Breeding Schedule | For Sale | Sale Policy
Karakachan Livestock Guardians | Goats Milk Soap | Reference Goats | Zebu
Rusty and Lucy Repp
Loganville, GA 30052

reppcheeze@gmail.com
Email is the best way to contact us!
© littletotsestate.com, Website designed by Jessica Mather Marketing